At the hotel complex "Yanitsa" you can enjoy delicious food at two restaurants.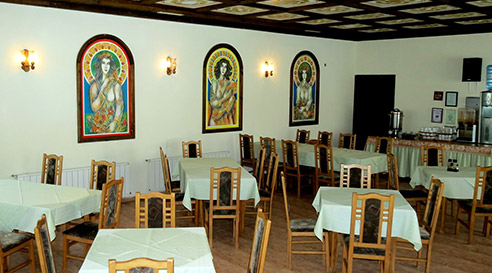 The "A la carte" restaurant has 80 seats and air condition. It offers a wide variety of fish delicacies and specialties, delicious dishes from the Bulgarian and the European cuisine, a variety of aperitifs and superb Bulgarian wines.
The day bar will pleasantly surprise you with exotic alcoholic and non-alcoholic cocktails, coffee, ice cream. Every day at "Yanitsa" you can enjoy calmness and impeccable service.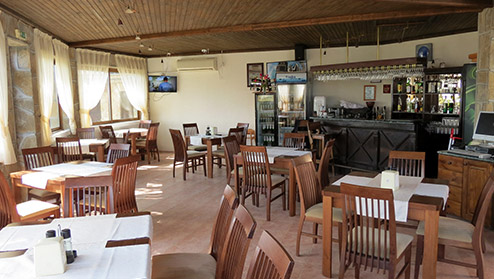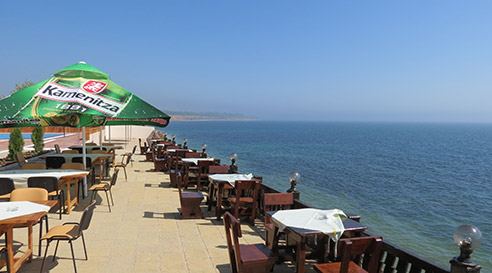 The BBQ restaurant, set on the seafront, has 200 seats and a spacious sea terrace, where you can hear the sounds of the waves and enjoy the beautiful sea scenery, besides the rich variety of drinks and dishes made from eco products. Among the dishes, made according to original recipes are: roasted lamb in St. George's tradition, fish soup and home-made ice cream. In addition, here in the evenings there are great attractive live programs.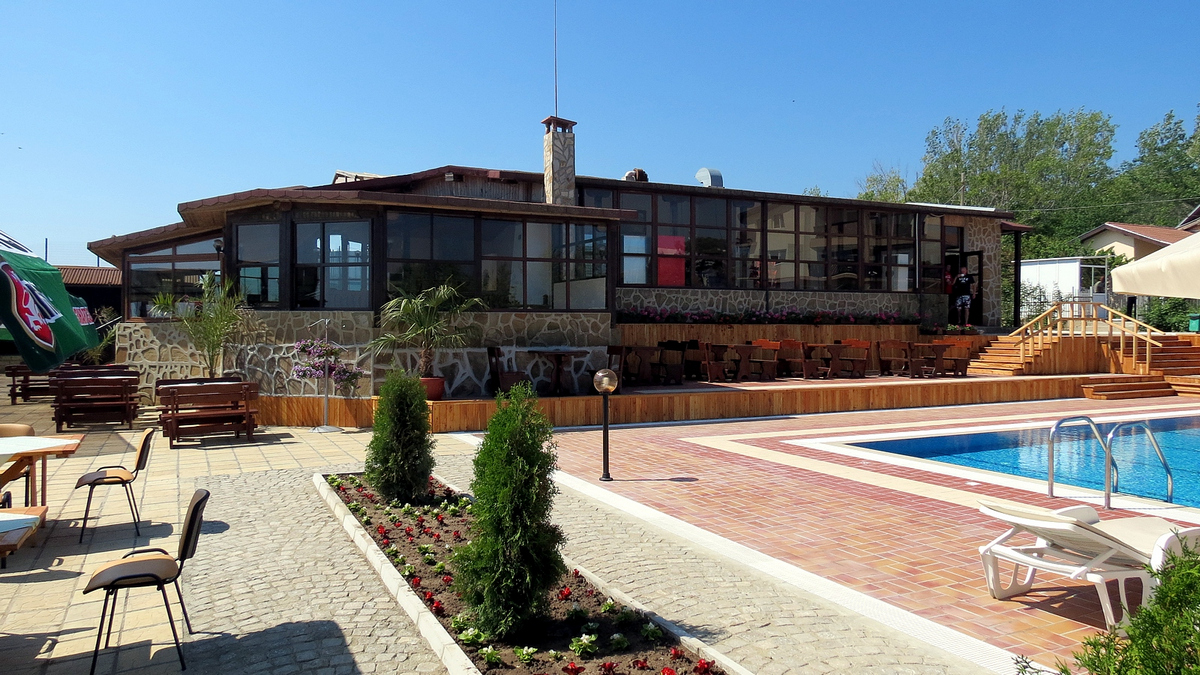 Every day in Yanitsa you can enjoy peace and impeccable service.