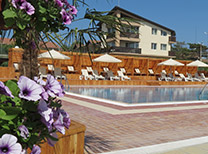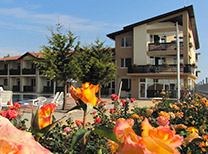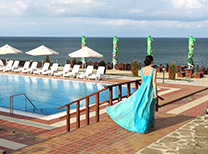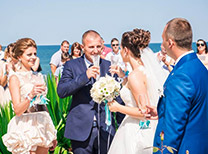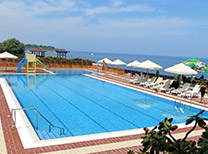 Your hotel in Krapets
Hotel Complex "Yanitsa" is located in the village of Krapets – a small piscatorial village with an ancient history, situated on the Black Sea coast. The area of Krapets is ecologically clean and the sea climate and the sea breeze will refresh you during the hot summer evenings.
"Yanitsa" will offer you a vacation at the unique for the whole Black Sea coast beach, long more than7 km. Here you will find pristine dunes, a quiet and calm sea with a soft sandy bottom and all other conditions for true relaxation.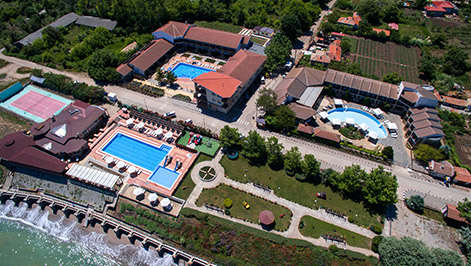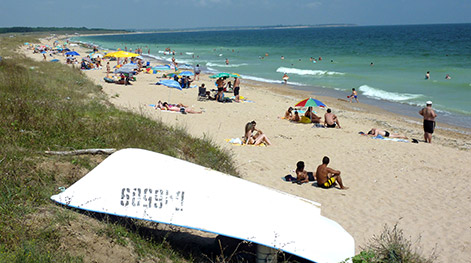 Hotel complex "Yanitsa" is one of the last oasis of our native Black Sea coast. Whether you choose a relaxed holiday with a book in hand among the golden dunes of the beach or choose a lounge and an ice cocktail around the pool – we will take care of your comfort.
With us you can discover the delight of a relaxing holiday amongst virgin nature, after which you will not only feel relaxed, but you will be filled with memories and energy until next summer. Turn your summer vacation into a small escape from the urban environment and feel special with us – hotel complex "Yanitsa", Krapets village.